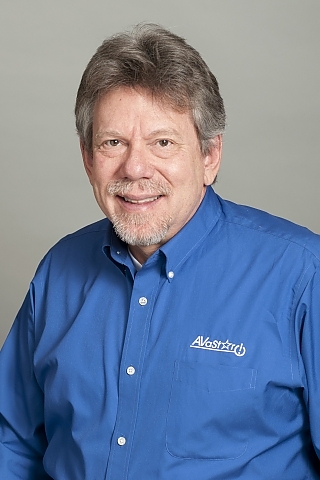 Jeff is the Founder and President of AVaStar, Ltd. He has been in the audiovisual industry since the 1970s, and after a ten-year career with Marriott Hotels has been an independent AV consultant since 1990. As the Founder and President of ELECTRO-MEDIA DESIGN, Ltd. (EMD) he has overseen the design and installation of over a thousand AV systems projects worldwide. Jeff's experience and knowledge in the hospitality industry is unparalleled, and he has pioneered many of the standards for AV systems design and implementation.
Jeff is an active speaker and instructor for a number of professional organizations, including the ICIA, IACC and NSCA.  He is a published author, with articles appearing in a variety of industry related magazines, including Sound & Video Contractor. He is a founding member of the International Communications Industry Association's (ICIA) Independent Consultants in Audiovisual Technology Council (ICAT).
When not working, Jeff and his bride, Lilly, can often be found on their boat "WaterLilly". Jeff has also developed and licensed several inventions and enjoys woodworking, barbershop singing, and handcrafting exceptional hot pepper relish from his pepper garden.