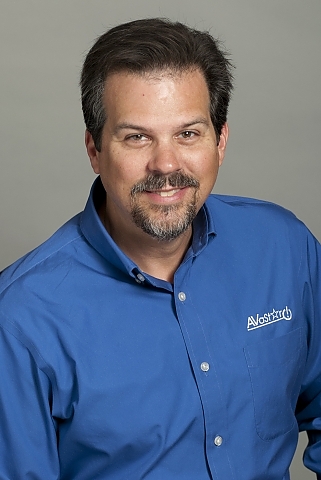 Eric Bracht
Managing Director
Eric is the Managing Director of AVaStar. His twenty years of day-to-day experience as a manager and director of AV service operations is what our AVaStar platform is built on. Eric joined ELECTRO-MEDIA DESIGN, Ltd. (EMD) in 2009 to establish the firm's operational consulting practice and began working on the seeds of the AVaStar platform in 2014. He holds a BSc. in Communications from Ohio University and has earned and maintains a CTS certification from AVIXA (formerly InfoComm).
Eric has served on the Americas Board of Directors for IAAC and has provided education to their membership on technology services and operations at multiple conferences. His passion for making technology as simple to use and understand as possible is built into AVaStar.
Eric lives in Central Florida, and when not working enjoys boating and camping with his family and friends. He also has a life-long love of music and plays bass guitar on his church's praise team as well as in a local cover band.